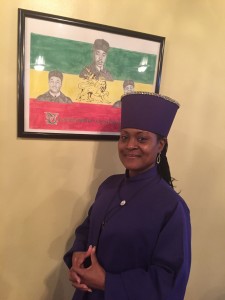 Welcome to the Queen's Corner Stone
It's not just that thing that causes dis-ease, uncomfortably, or even uncertainty in you. It's the unknown, it's anxiety, it's fear, it's blessings, joy good fortune as well…when we can return these experiences back to the Great I Am God, only then will we know that God is……Trust the I Am for EVERYTHING. Translation-F.A.I.T.H. (For All I Trust Him)
Be Blessed!
Supreme Queen Magdalene
---
December 26, 2016
When your conscious speaks, LISTEN!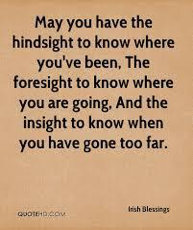 In the words of our Phenomenal Candace Queen Capernaum, "if your conscious don't condemn you, neither do I."
Live on Queen, Live on……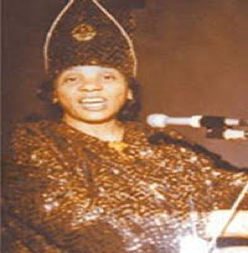 ---
December 19, 2016
---
December 12, 2016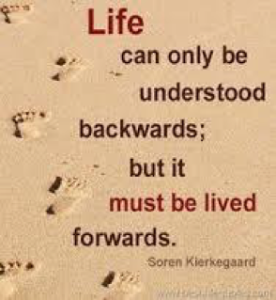 Receiving sound advice from a loved one I worth a million bucks, that same advice once their gone becomes priceless.
SQM
---
December 5, 2016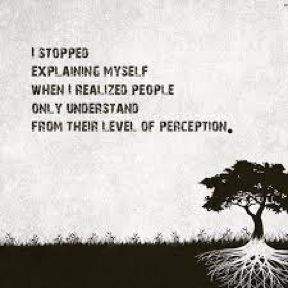 ---
Monday, November 28, 2016
I choose to let WISDOM be my guide!
SQM
---
Monday, November 14, 2016
I've learned in order to love who I am, I cannot hate the experiences that shaped me.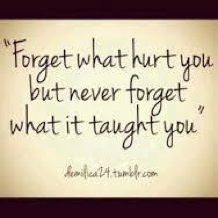 SQM
---
Monday, November 7, 2017
"I will not let anyone walk through my mind with their dirty feet."
Think about it!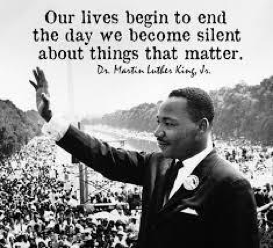 SQM
---
Monday, October 31, 2016
Endure:
suffer (something painful or difficult) patiently.
synonyms: undergo, go through, live through, experience, meet, encounter;
remain in existence; last.
synonyms: last, live, live on, go on, survive, abide, continue, persist, persevere, remain, stay.

"First they ignore you, then they ridicule you, then they fight you, and then you win."
The race is given to the one that ENDURES!
SQM
---
Monday, October 24, 2016
When Fear Knocks, Let Faith Answer!
SQM
---
Monday, October 17, 2016
As I learn your righteous regulations, I will thank you by living as I should! – Psalm 119:7
Black God, help me to be a Mighty, Mighty Good Soldier. I am careful about what thoughts I keep. I'm aware of the thoughts I express. I'm conscious about the images that consume me. I'm responsive to guard my heart. It matters to me what I see and hear. As I walk daily….
Preserve me, O God: for in thee do I put my trust. Psalm 16:1
Let your light so shine before men, that they may see your good works, and glorify your Father which is in heaven. Matthew 5:16
Thank you King Peter; 365 degrees for unveiling The New Heaven and New Earth Spiritual Living Principles to the heart and mind of your chosen and elect people in the earth….Live on forever! Bless your holy name.
SQM
---
Monday, October 3, 2016
I DON'T CARE WHAT IT LOOKS LIKE. I'M NOT CONCERNED ABOUT HOW BIG IT APPEARS TO BE. IT DOESN'T MATTER WHAT IT IS……
Behold, I am the LORD, the God of all flesh: is there anything too hard for me? Jeremiah 32:27
is anything too hard for the I Am God? At the time appointed I will return unto thee, according to the time of life, and Sarah shall have a son. Genesis 18:14
THE (I AM GOD IS GREATER)!!!!!!! I TRIED THE I AM. I KNOW THE I AM. I TRUST THE I AM. I AM, THAT I AM GOD! MY GOD SPECIALIZES IN THE IMPOSSIBLE THINGS….. Luke 18:27 But He said, "The things that are impossible with people are possible with God."
AGAIN I SAY, I DON'T CARE WHAT IT LOOKS LIKE. I'M NOT CONCERNED ABOUT HOW BIG IT APPEARS TO BE. IT DOESN'T MATTER WHAT IT IS……There is nothing too hard for the "I AM" God! I Mean Nothing!!!! My God, IS Risen All The Day Long!!!!
Supreme Queen Magdalene
Queen's Corner Stone